"Everyone who remembers his own education remembers teachers, not methods and techniques. The teacher is the heart of the educational system." 
–Sidney Hook

Web Developer / Amazon Expert
Nazim Altaf is an expert web developer and also he is an Amazon Expert. Working here as an Admin also.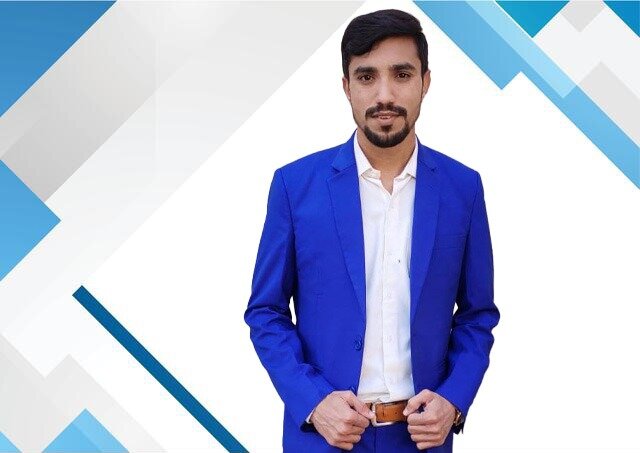 An expert SEO instructor and also he is the CEO of the institute.
Graphics Designer & SEO Expert
She is expert in all the working of Graphics , SEO Expert and also in Expert in Content Writing.
I am SEO expert and I provide SEO services for companies of all sizes and offer a complete suite of SEO services such as: on-page optimization, link building, content creation, social media promotion and more.

I am a very experienced and expert Android/iOS Developer. I have been developing iOS applications for over 5 years and Android applications for over 3 years. I can code your App needs. we are able to solve complex technical problems with ease.

Duis aute irure dolor in velit esse cillum dolore eu fugiat nulla pariatur. Excepteur sint occaecat cupidatat voluptas.