This is a software house that develops applications. We help you create business solutions by creating beautiful and intuitive user experiences. Our main products are web applications, mobile applications, desktop applications and website templates. We also develop projects for several clients worldwide.
We develop software for help business and individuals to manage their finances. Our software helps you to set up your account, monitor your budget, view past expenses and balance, get alerts when there is an error so you can fix it quickly before it becomes a problem.
Our mission is to create the best product in the market, and we are committed to doing that. Our team of professionals has more than 10 years of experience in software development. We are constantly testing new ideas, ways and algorithm's in order to improve our software solution every day.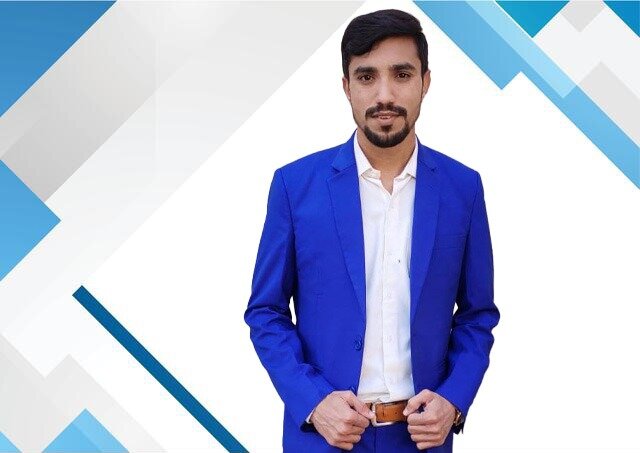 I am Sarfraz Ahmad Naz, the CEO of the software house and I am also a SEO Expert.